Please use your new superpowers wisely.
FIRST APP!
Great job! You made your first app.
You earned 10 popcoins.
Type this.fill('red')Then push the green play button.
loading
Oops! Bug!
You have an error. Check your code carefully. Here's what the bug says:
On Line 5
Error translation.
Settings
What's your first name?
What's your favorite color?
How old are you?
Are you a girl or boy?
Which background do you like?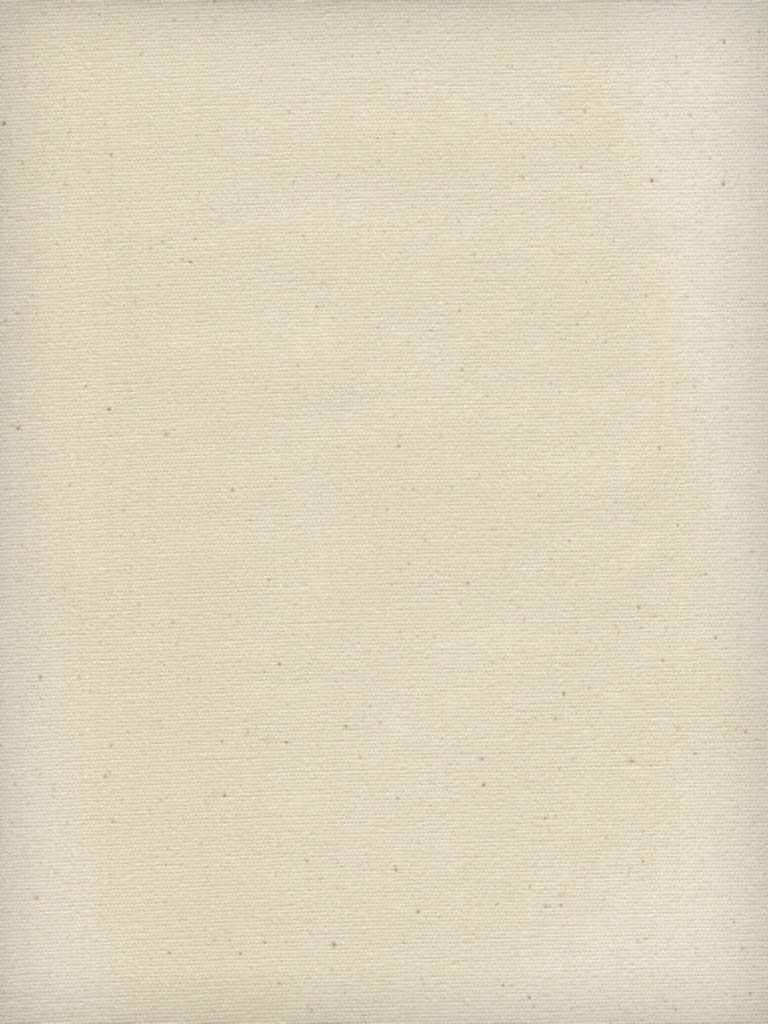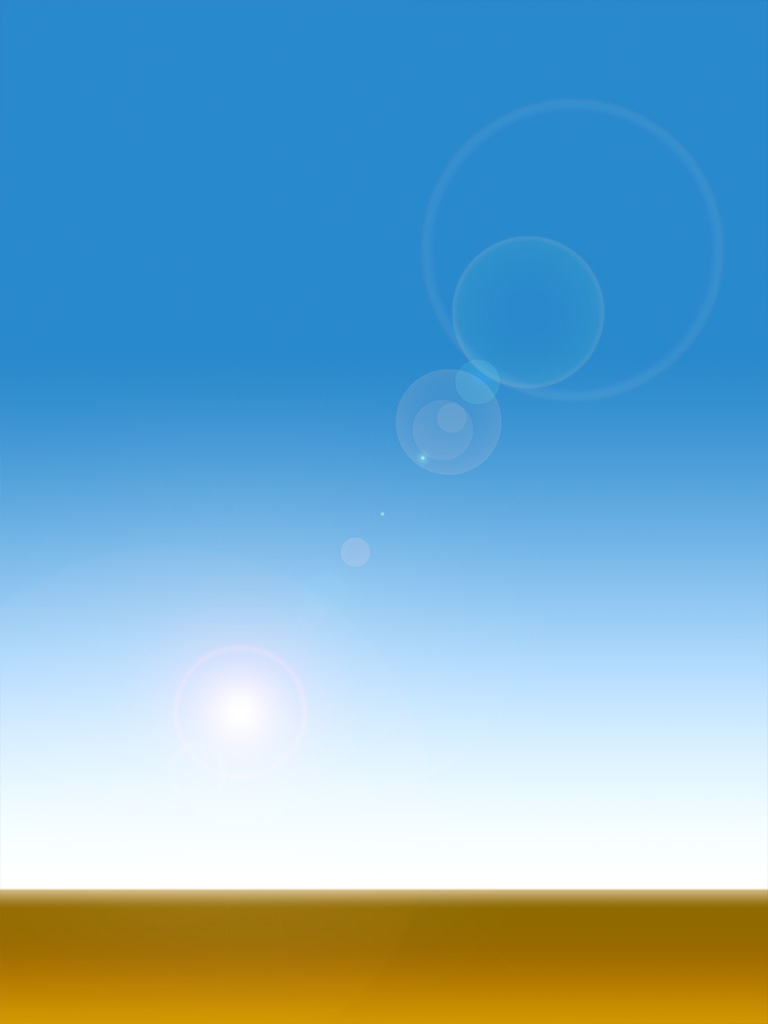 Here for the
first time?
Already have a kid's account?
Each kid will have their own coding account, separate from your grownup, subscription account. You can sign kids up at any time!
Audrey's Tablet
.....
Step 1
Type this code on line 1:fill('red')
← Go back a step
More about Bitsbox
Is the page not loading? You may need to unblock some sites from your school's content filter.

The 'National Week of Making' is a nationwide initiative from the White House to support and grow the number of our citizen-makers. The 'Hour of Code™' is a nationwide initiative by Computer Science Education Week and Code.org to introduce millions of students to one hour of computer science and computer programming.