Please keep your arms and legs inside the vehicle at all times.
Already have a Bitsbox account?
Sign in here!
Type this.fill('red')Then push the green play button.
loading
Oops! Bug!
You have an error. Check your code carefully. Here's what the bug says:
On Line 5
Error translation.
Settings
What's your first name?
What's your favorite color?
How old are you?
Please select your gender.
Which background do you like?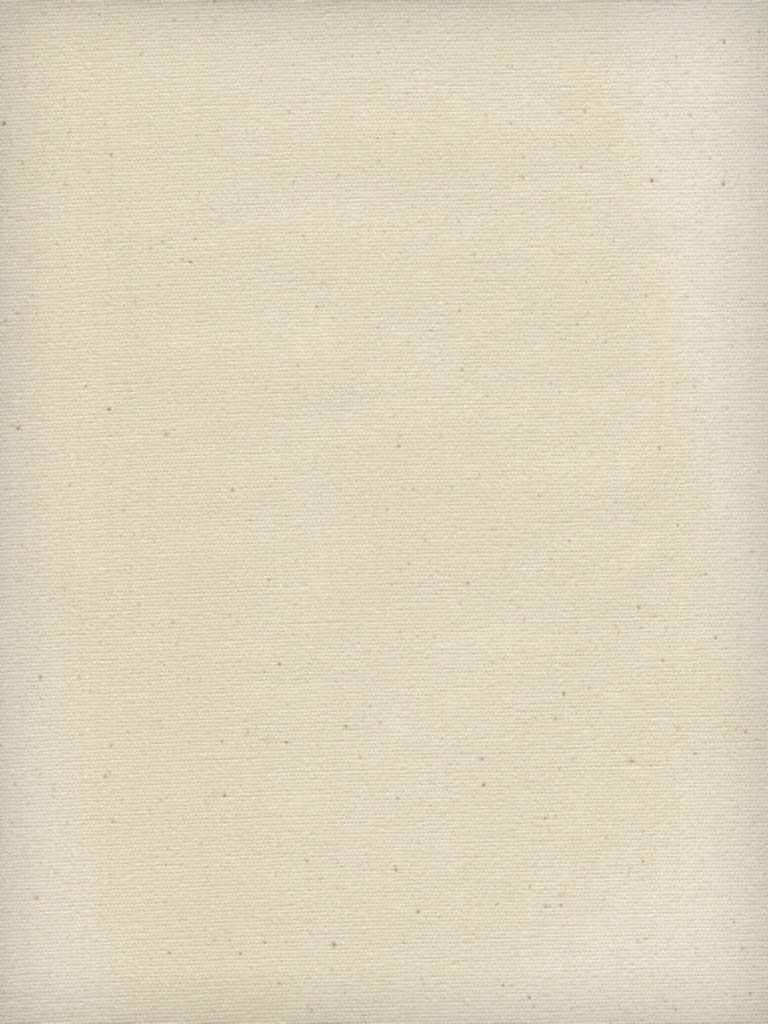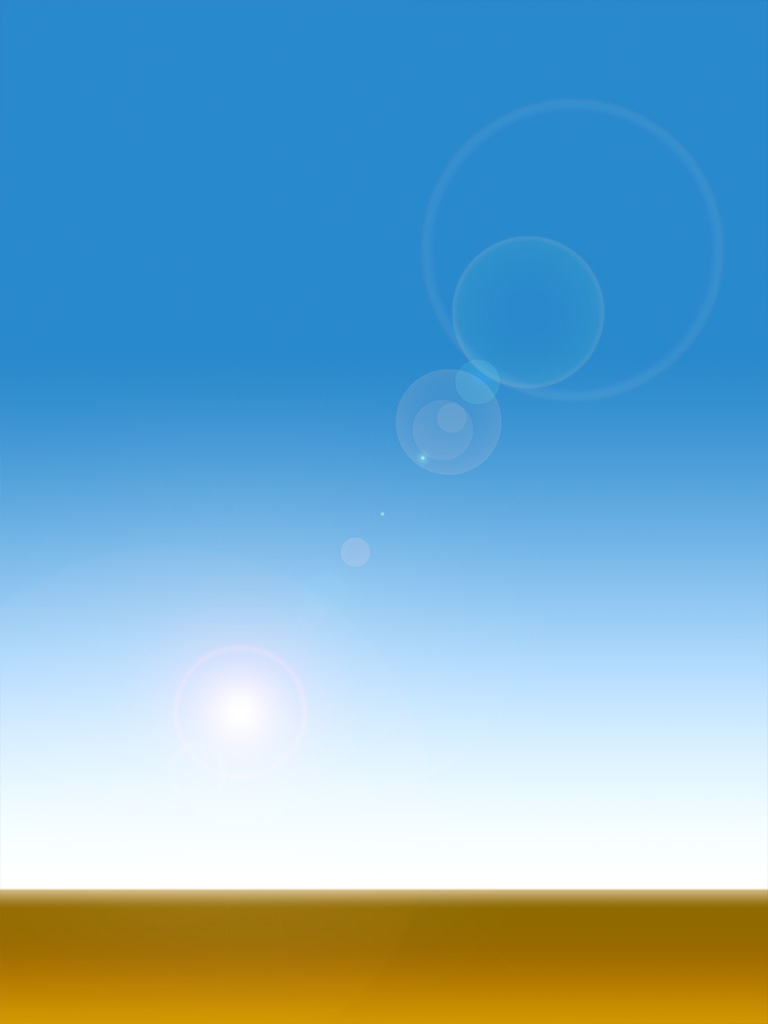 Here for the
first time?
Already have a kid's account?
Each kid will have their own coding account, separate from your grownup, subscription account. You can sign kids up at any time!
Audrey's Tablet